Welcome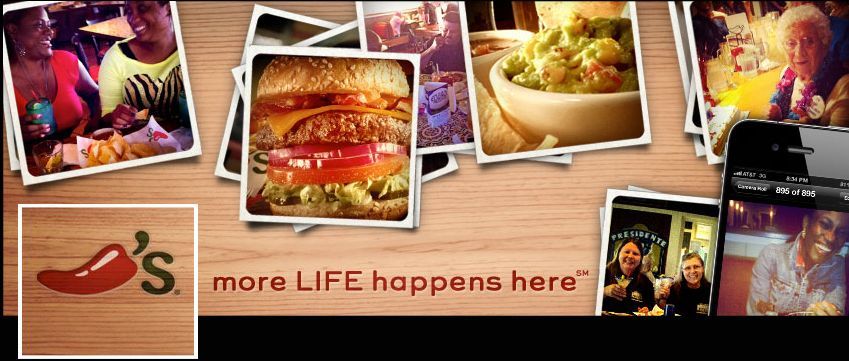 Welcome to the Chili's Give Back Club
New Mexico Area

Chili's Bar and Grill is proud to support communities in the New Mexico Area. Our new Give Back Fundraising Program is another way to be involved within the community and to support non-profit organizations in your area.


What is this Give Back Club?

This website is a hub for providing information about
any and all fundraising done through Give Back Events
and Car Washes scheduled at Chili's restaurants in
the New Mexico area.